To kick off my session at FitC2006, I modified my Blazing Blazes demo to work off the bass level of a loaded music track using the new computeSpectrum feature in ActionScript 3. You can see it in action by clicking the screenshot below (Flash player 9 required). Note that while the demo is small (3kb), the music file is big, so it'll take a while to load.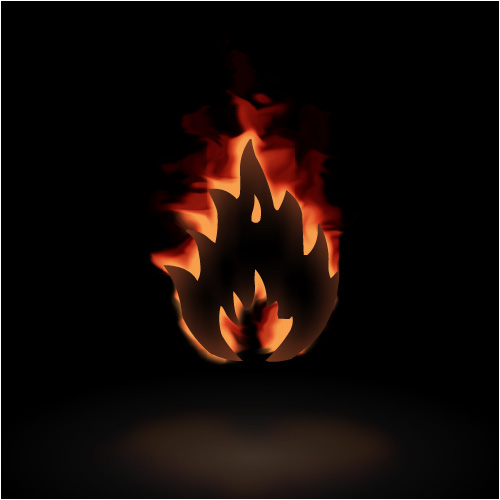 I had a lot of fun building the Blaze demo, so on the flight home I played around some more and built a second, more complex visualizer demo using the drawing API, BitmapData and Filters. Again, click the screenshot to see it in action. This one is worth watching all the way through, as the music is quite varied, and produces some interesting results in different parts.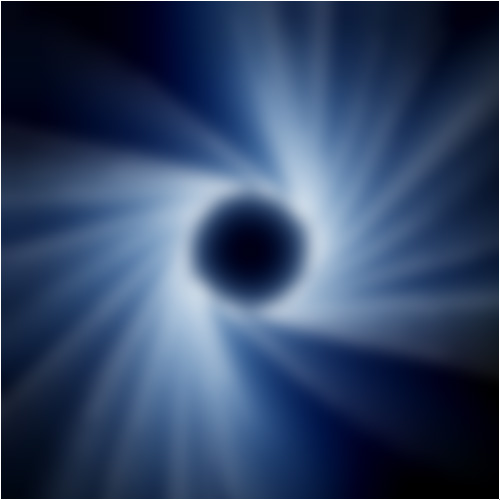 I learned a lot about the quirks of using computeSpectrum in AS3 from these, and plan to write a short article on the subject when I have some free time.