To gear up for Hallowe'en, we here at gskinner.com had a little pumpkin carving contest, whilst munching on ghost festooned brownies (yum). The results are, uh, amateurish perhaps, but we had fun and thought we'd share the experience. We also couldn't agree on a winner, so we thought we'd open it up to the public to pick one.
Here they are, and a snifty little voting tool we whipped together for the occasion. Feel free to drop some comments below, too…

Our first contestant – Homestar Runner Pumpkin. You can pick up the stencil for this baby at http://homestarrunner.com/ween_stencils.html. Maybe not so original, but definitely well executed.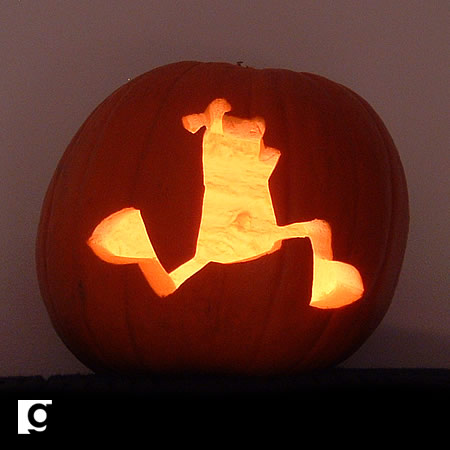 The second contestant – Piet Mondrian Pumpkin. More original perhaps, but a little bit slanted (Grant says: you try putting square boxes on a round pumpkin). You can see the original painting by Mondrian here: Composition with Red, Blue, and Yellow (1930)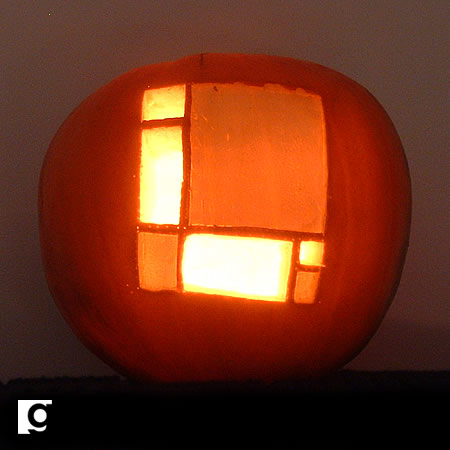 Vote below:
Happy Hallowe'en!