gskinner's latest collaboration with Google is a new multi-platform scrapbooking app built with Flutter.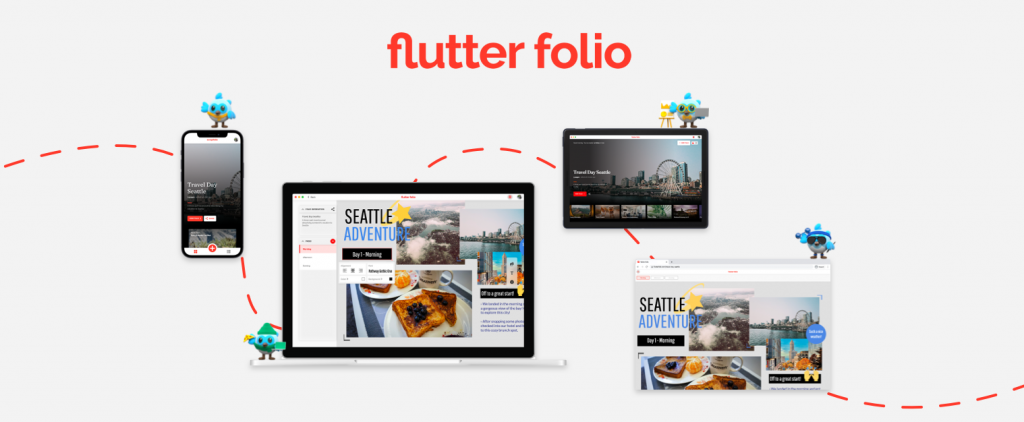 What is it?
Flutter Folio is a scrapbooking app that was designed to showcase Flutter's capabilities to create apps that feel at home on every platform and device: iOS, Android, Mac, Linux, Windows, and the Web.
We proudly launched this at Google's Flutter Engage conference and Flutter Folio was showcased during Tim Sneath's (Director for Flutter & Dart) keynote.
Walkthrough video we created for Flutter Engage's keynote
To help share this project with the Flutter community we also built a micro-site that collects all the information about Flutter Folio to get started with. Learn more at flutter.gskinner.com.
We worked closely with the Flutter team at Google throughout the project to come up with a unique app with features to help showcase the best of Flutter as a multi-platform solution.
Open-sourced!
We've open-sourced Flutter Folio and it's available on GitHub at https://github.com/gskinnerTeam/fultter-folio.
You'll also find links to different builds to install on your machine today without needing to run a build process.
Post-launch
What's next for gskinner? More Flutter of course!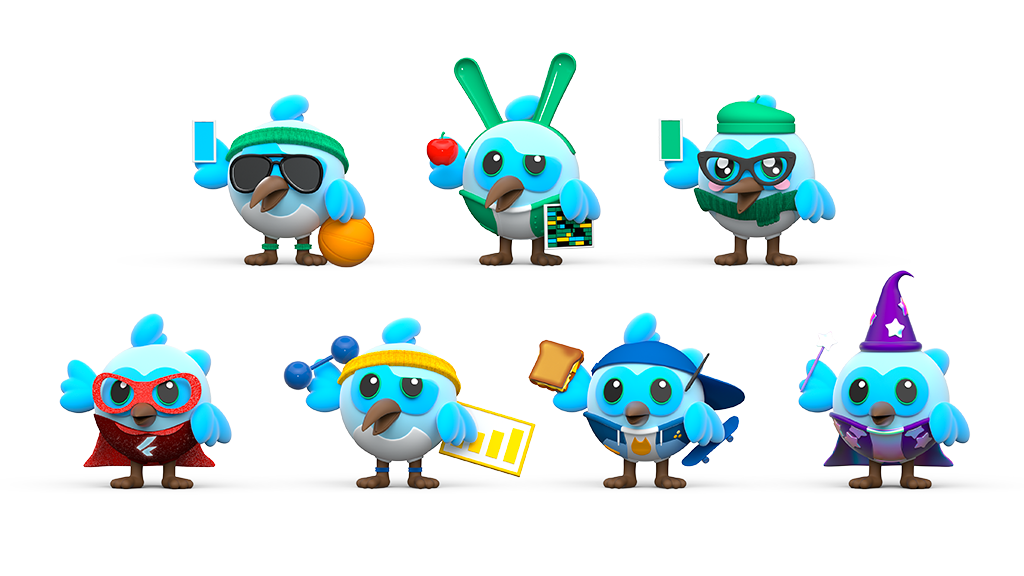 We're planning on sharing more Flutter Folio blog posts breaking down learnings and new Flutter tips and tricks.
We'll also be cleaning up some loose ends with some additional updates and logging any issues in Git for the community to see.
Keep an eye on our Twitter for updates!
Till then our Flutter Folio team has earned a much-deserved break.
---
Need help building something cool in Flutter? We'd love to chat.