gskinner's latest collaboration with Google is a new multi-platform scrapbooking app built with Flutter.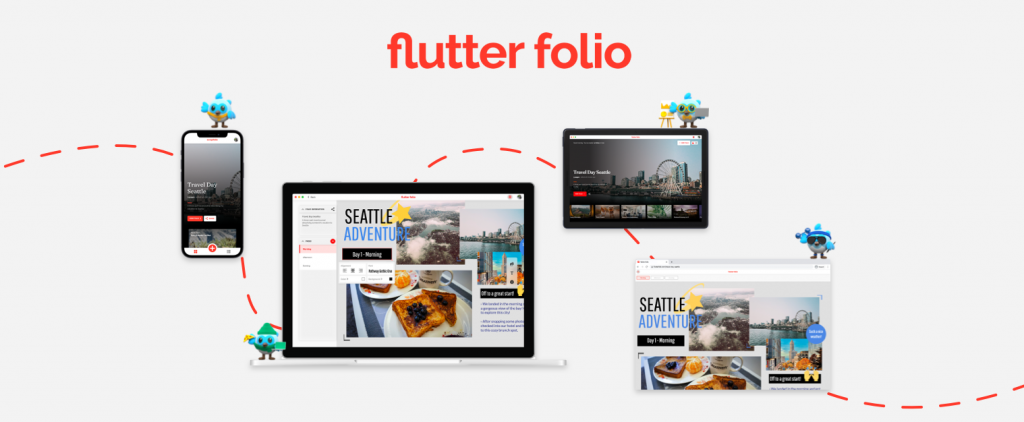 Continue reading →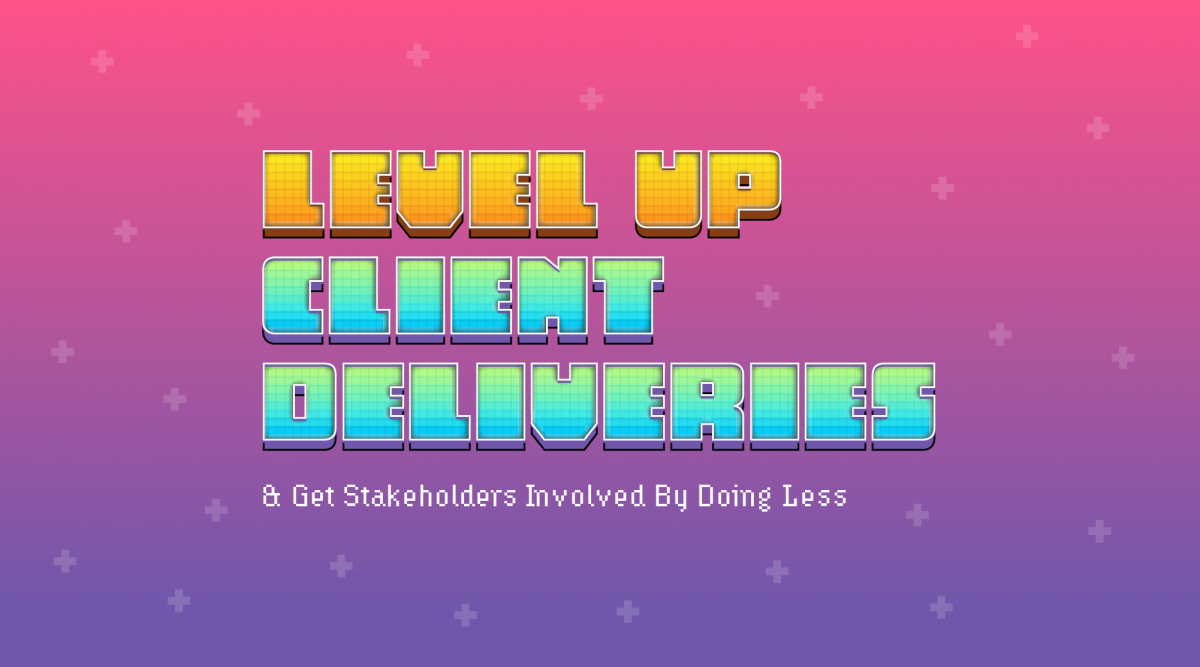 At gskinner, I seldom get face-to-face time with clients. Most of our clients are remote which can be challenging when presenting design. Luckily screen sharing and InVision help us demonstrate our designs over video conference calls.
The real problem occurs when other stakeholders, not involved in those design presentations, start voicing their opinion after the call has ended.
Continue reading →
In September, we sent our design team and a developer (to keep the designers in check) to Calgary, Alberta for CAMP Festival. CAMP runs for two days, with 20 speakers sharing presentations on creativity and technology.