I've been recently learning Cinema 4D Lite in my professional development time at gskinner and comparing it to Blender 2.8. After having spent time in both pieces of software, I wanted to share the pros and cons of using these 3D tools. So here is what I know you've all been waiting for: the C4D Lite vs. Blender Battle of 2020!
Battle of the Software!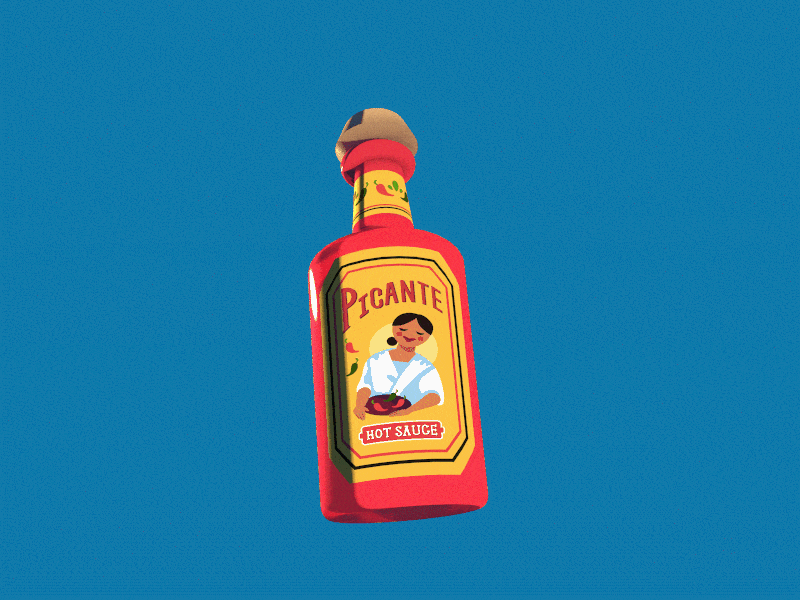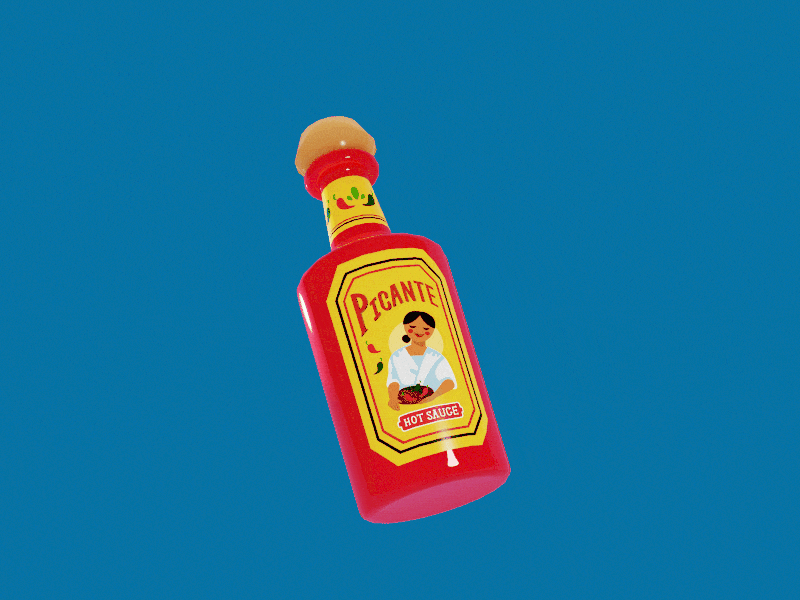 I couldn't think of a better way to test two 3D packages than with a hot sauce bottle showdown. Using both C4D Lite and Blender, I tried to create the same scene to showcase the abilities of both.
Continue reading →