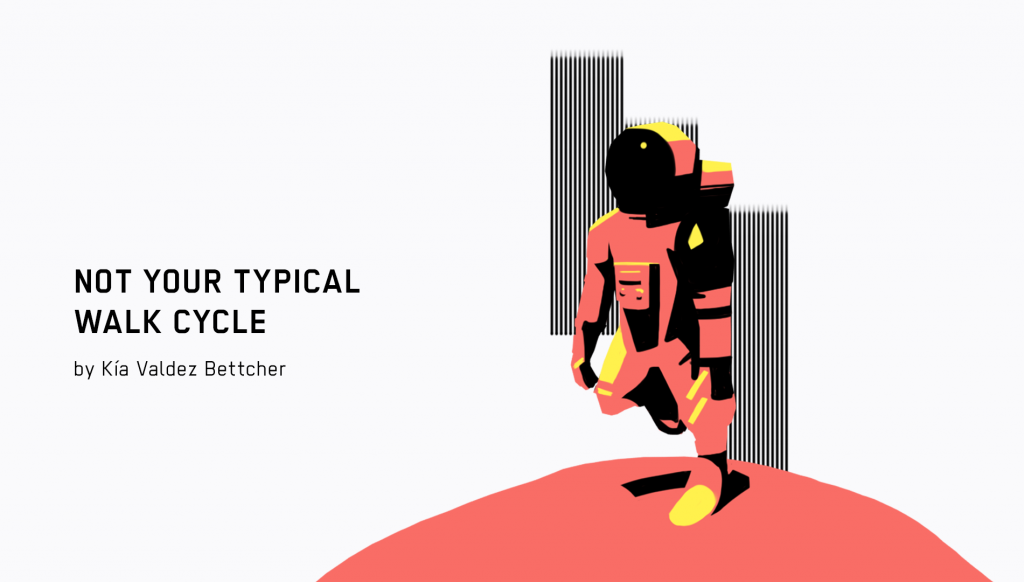 Warning: There is a GIF at the bottom of the post with flashing images.
Like many of you, I was inspired by the impressive visuals of Spider-Man: Into the Spider-Verse (which, by the way, has a website built using gskinner's CreateJS libraries) and wanted to try to apply some of that style into one of my animations.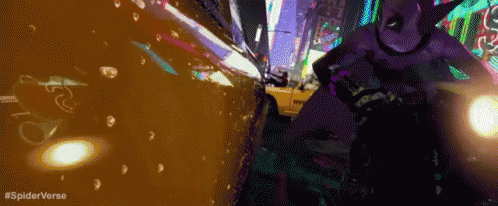 On top of that, I've had the idea of making a walk cycle with an astronaut for a while and decided it was time to make it. 
Continue reading →